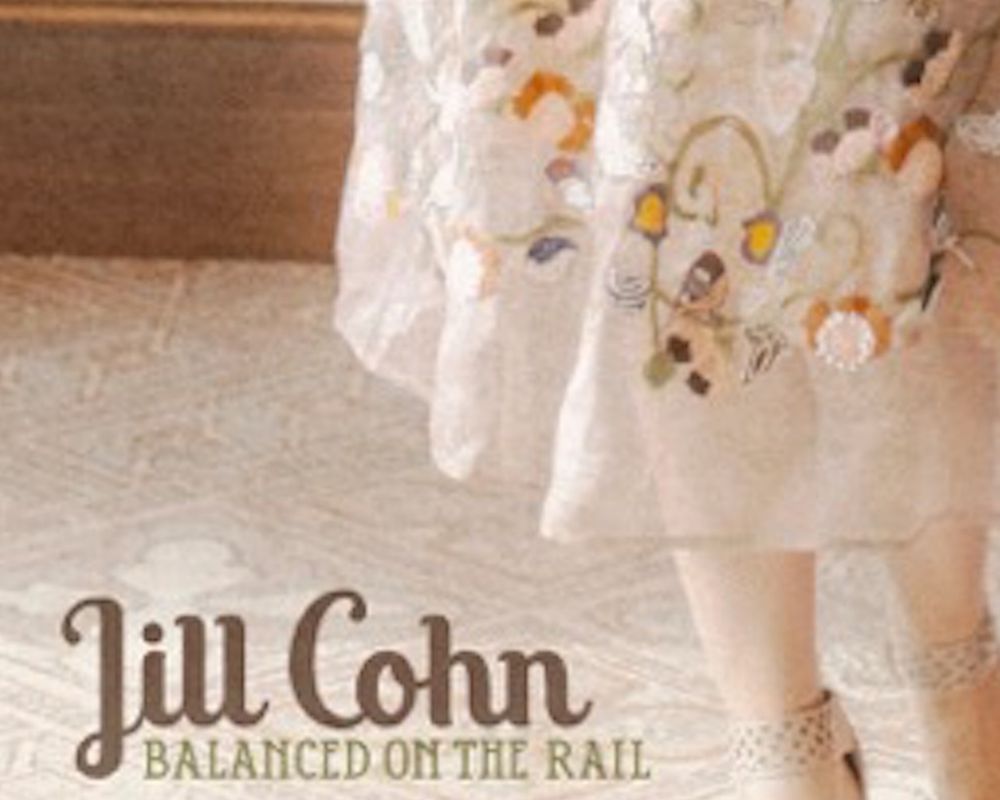 Songstress Jill Cohn
Singer Songwriter * Pianist * Guitarist * Touring Performer * Educator
      In 1997 Cohn arrived in Seattle just in time for the rebirth of the coffee house.  Time was ripe for song and melancholy in the Emerald City and there were many up n coming female singer songwriters coming on the scene.  Jill's piano driven pop fit right in and she was quickly welcomed to perform at many venues and songwriter's circles.  Performing solo and with her band, she began touring extensively after becoming a Top Five Finalist During the first National Lilith Fair Competition Talent Search, which landed her on the cover of the Seattle Times Entertainment Section. 
     Her 4th album, "the absence of moving" became a mainstay on AAA Radio with the first single "Louisiana Lover" receiving accolades from Rolling Stone, Songwriter Magazine and Album Network.  In 2001 she released her critically acclaimed "Window to the Wise" with her Seattle bandmates and songs from that album can be found on Dawson's Creek, Hawthorne, and Party of Five.  Shortly After the release of "Window" Cohn was selected to perform with JEWEL during the singers' Soul City Songwriter's Competition in which Jill was a Top Ten Finalist.  
Presently,  Cohn resides in Colorado and continues to write and release albums, working with Producer Martin Feveyear (Brandi Carlilie) on her "Seven Year Surrender" release, and with Malcolm Burn (Emmylou Harris / Bob Dylan) on her 2015 release, "Heartstrings Touching Ground" and most recently her 2018 release "Balanced on the Rail".  An endorsee of both Taylor Guitars and Elixir Strings, since 1999 she continues to tour nationally playing nearly 200 nights a year and has shared the stage with many National Touring Artists including: Horse Feathers, Vonda Shepard, Stacey Earle, Loudon Wainwright III, Cheryl Wheeler, It's a Beautiful Day, Elvin Bishop, David Bromberg, Dave Matthews and Shawn Mullins.